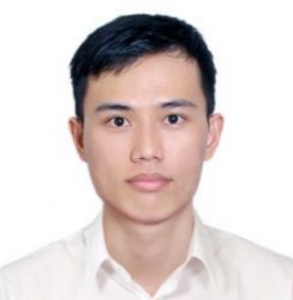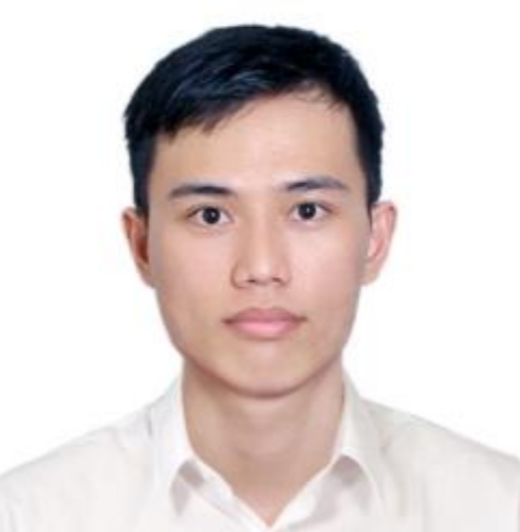 Quynh-Khoa Pham is a researcher in Pharmaceutical Analysis from Vietnam. From his early education, he has firmly fixed to the world of science, especially health science. In the support of this aspiration, he had made every endeavour in study to become a student at the highly prestigious University of Medicine and Pharmacy – Ho Chi Minh City in Vietnam where he got his bachelor's degree in Pharmacy in 2012. During his 5-year undergraduate course, he exposed himself to laboratory work in the Pharmaceutical Analysis Lab through apprenticeship as a research assistant to learn about how to clean up samples, to enrich analytes of interest as well as to develop analytical methods using high performance liquid chromatography (HPLC) which were essential for his graduation topic "Establishment of diosgenin and asiaticoside as reference standards". Right after graduation, he was appointed as a researcher at the same university where he had applied techniques in Pharmaceutical Analysis to establish primary reference standards for the quality control of herbal medicines for two years.
In the hope of applying theoretical principles into practice, he decided to switch from academic to industrial field by working for United International Pharma Company, Ltd as being a senior researcher in the R&D department in 2014. To keep up with innovative technologies and advanced knowledge in Pharmaceutical Analysis, he decided to pursue a 2-year master program funded by the BEST-KNU Scholarship at College of Pharmacy – Kangwon National University in South Korea where he upgraded himself in the application of LC-MS(/MS) and Sample Preparation Techniques into Drug Analysis, Pharmacokinetic Study, and Metabolite Identification, and got his master's degree in Pharmacy with his master thesis "Pharmacokinetic Study and Metabolism of Disopyramide in Rat". After graduation, he has been working at Faculty of Pharmacy – Binh Duong University. During this period, he has educated undergraduate students in Pharmaceutical Analysis and Bioanalysis, immersed himself in the development of sample preparation and LC-based analytical methods, applied these methods in metabolomics and pharmacokinetic studies as well as expanded his knowledge in statistical analysis.
Currently, Quynh-Khoa Pham is a Marie Curie Early Stage Researcher (ESR09) of the InnovEOX project in which he is mainly working at Ineris in France under the supervision of Prof. Dr. Deirdre Cabooter at KU Leuven in Belgium and Dr. Francois Lestremau at Ineris in France. To be more specific, he is selected as ESR09 with the focus on "Evaluation of sample preparation methods for the monitoring of eAOP degradation products".
In his free time, he loves hanging out, watching football matches and going fishing with his family members.