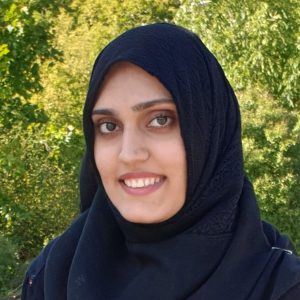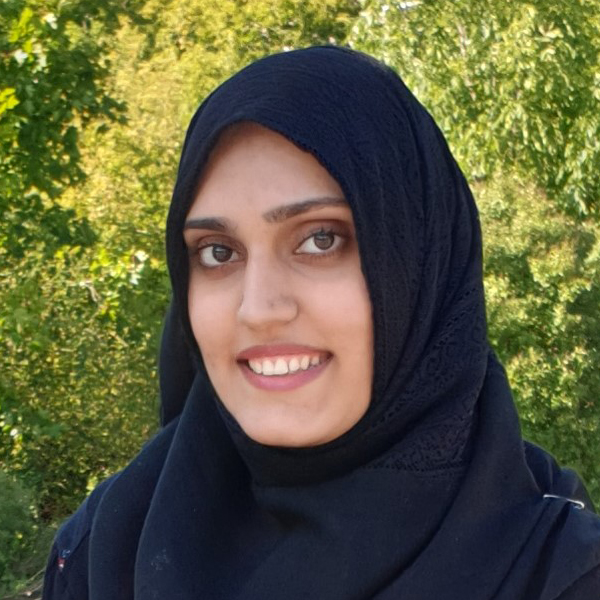 Izba Ali is an Environmental Engineer with a passion and innate desire to innovate sustainable solutions for a better world. Her passion led her to opt for Environmental Engineering as her bachelor's studies. She was awarded a merit scholarship to complete her bachelors from UET, Lahore (Pakistan), during which, she was also a part of an international exchange program (Ugrad-USEFP) and have studied at the University of Wisconsin-Green Bay (USA). The pressing situation of water crises all over the world and especially in her own country (Pakistan), steered her towards enhancing theoretical as well as practical understanding in the field. Therefore, she worked on various water and wastewater treatment projects during her work with MM Pakistan as well as Envi-pur Ltd (Czech Republic). In 2018, she was selected for the Erasmus Mundus scholarship (IMETE) and completed her international masters from the University of Chemistry and Technology (Czech Republic), IHE Delft (Netherlands), and Ghent University (Belgium). She carried out her master thesis research in the field of photocatalytic advanced (waste)water treatment.
Currently, Izba Ali is a Marie Skłodowska-Curie Early-Stage Researcher (ESR08) of the InnovEOX project in which she is mainly working at InOpsys in Belgium under the supervision of Ir. Kwinten Van Eyck (InOpsys) and Prof. Dr. Raf Dewil (KU Leuven). Her research work is focused towards the development and optimization of the process for in-situ production of H2O2 at the cathode surface via catalytic coating in order to improve organic degradation of emerging contaminants in water.
In her free time, she loves to cook and learn new recipes and enjoys hanging out and playing badminton with her friends.