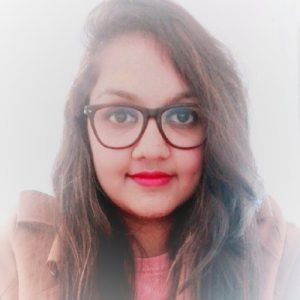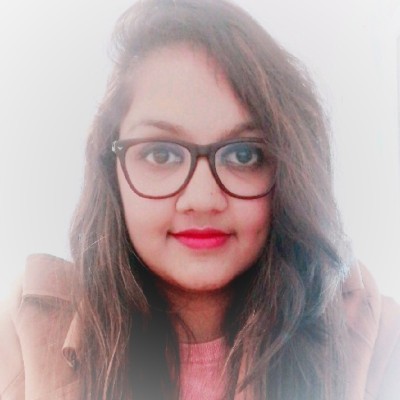 Rebecca is a Chemical Engineer from Bangalore, India. Since her school days she was fascinated by science and technology. She specialized in biology and chemistry during her high-school and then went ahead to get her Bachelor of Engineering degree in Chemical Engineering from the MVJ College of Engineering in Bangalore, India. During her bachelor's degree she trained on several courses like Environmental Technology, Reactor Engineering and Design, Solid Waste Management, Transport Phenomenon etc. She carried out an experimental project titled "Studies On The Effects Of Zeolite Membranes And Titanium Catalysts On Photo-Catalysis Of Waste Water". As a part of the course-work she did her thesis project on the "Effects Of Catalysts In Self-Healing Polymer Composites". During both these projects she worked on the formulation and optimisation of various catalysts. She also gained some experience in analytical chemistry as part of these projects.
In 2017, she moved to Toulouse, France and pursued her MSc in Fluids Engineering for Industrial Process from the The Institut National des Sciences Appliquées de Toulouse (INSA Toulouse). The program focused on the physical analysis and modeling of coupled transfer mechanisms in multiphase flows. She had the opportunity to learn and use multiple CFD  softwares during the Master's program. She did her research internship at the Laboratory of Chemical Engineering, Toulouse. She worked on the "Modelling Of A Homogenous Photo-Catalytic Reactor For The Degradation Of Organic Pollutants Using AOPs". This project kindled her interest in the field of advanced oxidation processes for water treatment.
Currently, Rebecca is a Marie Curie Early Stage Researcher (ESR6) in the InnovEOX project at the Chemical Engineering department of the University of Patras, Greece. She is working on "Hybrid Photoelectrochemical Processes" under the supervision of Prof. Dionisios Mantzavinos.
She enjoys reading books, cooking, travelling and spending quality time with her family and friends in her spare time.