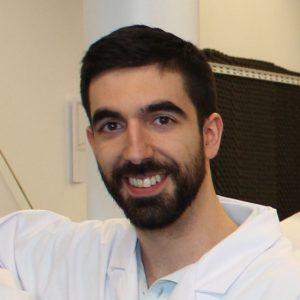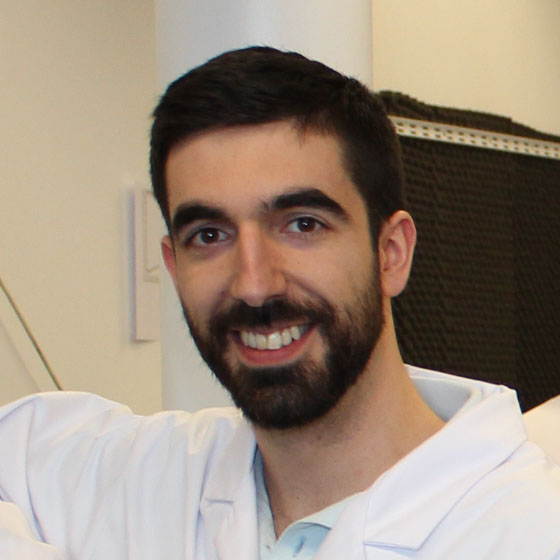 Rafael Reis was born in 1992 in Switzerland. Years after he moved to Portugal where he obtained his MSc in Pharmaceutical Sciences at the University of Porto.
After his graduation, he moved to Paris to perform an Erasmus+ internship at a toxicology laboratory in a hospital. Here, he started to do research in analytical chemistry, mainly in mass spectrometry. After the completion of this internship he was hired to work as a Hospital Pharmacist at the same laboratory for two and an half years. One of his main roles was to develop, optimize and validate analytical methods to be used in clinical pharmacology studies and in forensic toxicology.
Wishing to specialize more in analytical chemistry, he decided to enrol in a scientific master degree in Analytical Chemistry at the University of Paris-Saclay. In order to complete his studies, he performed a 6-month research internship at L'Oréal, SA in the Parisian region. His master thesis consisted on the exploration of the metabolism of pollutants mediated by skin cells models using high resolution mass spectrometry. This interdisciplinary internship gave him crucial experience into different fields of study and also the capacity on working in interdisciplinary research teams.
Currently, Rafael is an Early Stage Researcher at KU Leuven. He is working on the ESR 13 InnovEOX project "Toxicity assessment of degradation products using zebrafish and advanced LC-MS techniques" under the supervision of Prof. Dr. Deirdre Cabooter and the co-supervision of Prof. Dr. Peter de Witte. His research focuses on the development of robust comprehensive analytical techniques to characterize complex environmental samples. These techniques will be used to analyse degradation products generated after electrochemical treatment of these samples. The toxicity of these compounds will be evaluated by using zebrafish. This in vivo model is a promising screening model for toxicity assessment as it is fast, cheap and representative.
Thanks to high level training at the Prof. Cabooter lab's along within the Partners of the Consortium, Rafael will benefit this great opportunity to expand his knowledge and to gain scientific and transferable skills.