InnovEOX recruitment event took place at Faculty Club in Leuven (Belgium) on 21 November 2019.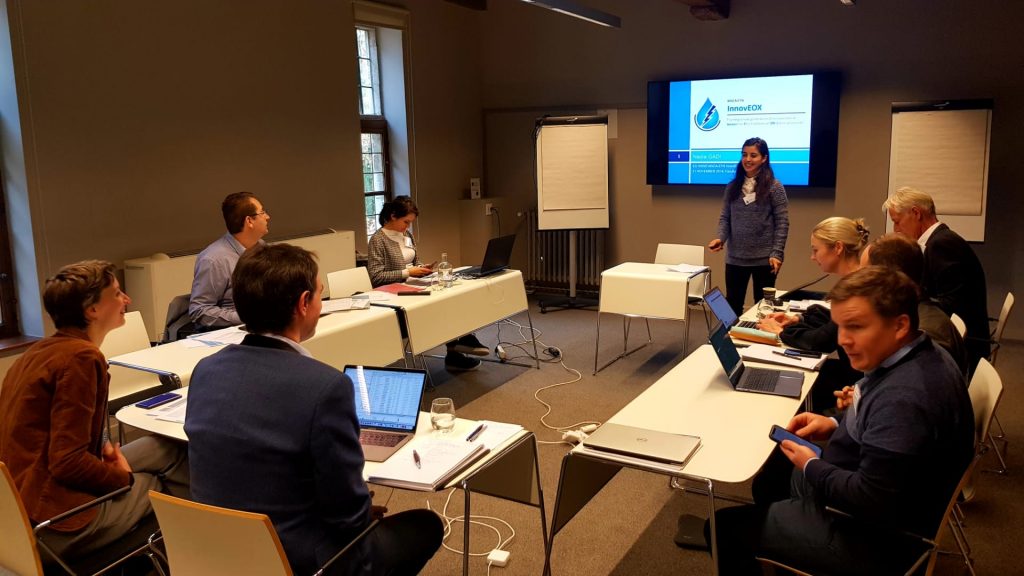 The 22 preselected candidates were invited to presented themselves, their professional background and their motivation to join the InnovEOX project. 10 out of the 22 preselected candidates were present at the recruitment event in person, and 12 of them were not able to join the recruitment event in person (due to visa issues) but used the recorded video presentation and Skype interview option.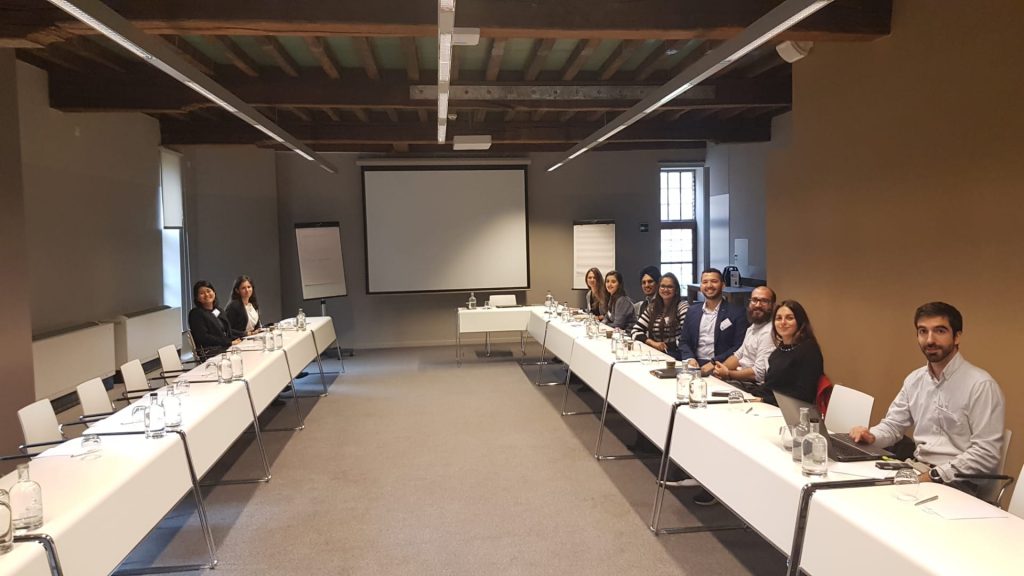 Representatives of the InnovEOX beneficiaries and partner organisations were split into two jury groups. The two jury groups assessed the candidates suitability for the ESR positions they applied for.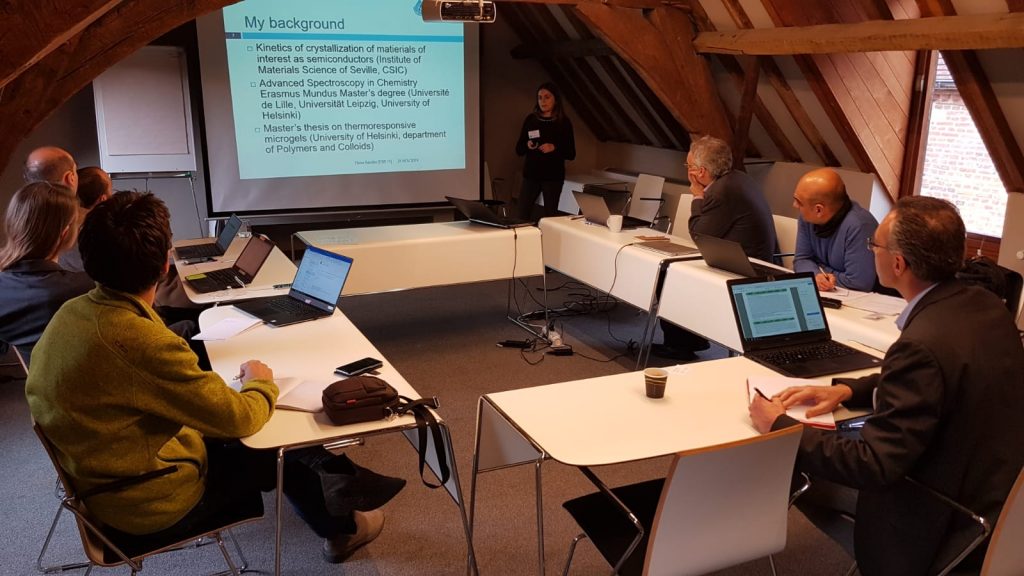 After careful deliberation during the recruitment event and in the days after, the InnovEOX Selection Committee decided to select 13 candidates and to reopen 2 of the 15 available InnovEOX ESR positions.
The recruiting event was followed by the pre-kick-off meeting of the InnovEOX project on 22 November 2019. During this meeting, the InnovEOX coordination team presented the project status / execution and (financial) management rules to the InnovEOX consortium members representatives. The InnovEOX Kick-off meeting will take place in Liverpool in April 2020.