The Young Water Professionals BeNeLux Conference (4-6 April 2022) has gathered enthusiastic professionals working on water-related topics in research, public sector and industry under the motto "At the forefront of the design, development and implementation of current change processes, IWAs activities for Young Water Professionals aim to empower the next generation of water leaders".
During this conference, our Project Coordinator Prof. Raf Dewil was the keynote speaker in the session dedicated to "Advanced oxidation in wastewater treatment", where he discussed "Nanostructured heterogeneous catalysts for the removal of micropollutants from water". In this session, Nadia Gadi (ESR4) also gave an oral presentation on "Removing micropollutants by combining adsorption and electro-Fenton". Sara Feijoo (ESR1) and Barbara Brusca (ESR14) presented their recent advances through poster presentations, with title "Electrochemical Advanced Oxidation Processes using Boron-Doped Diamond Electrode: Optimized Carbamazepine Degradation" and "Combination of eAOP and anaerobic digestion for micropollutant degradation in wastewater matrix", respectively. Together with Agha Zeeshan Ali (ESR 5), they certainly enjoyed this networking experience, where they met and learned from other young professionals passionate about bringing new solutions for a better water quality.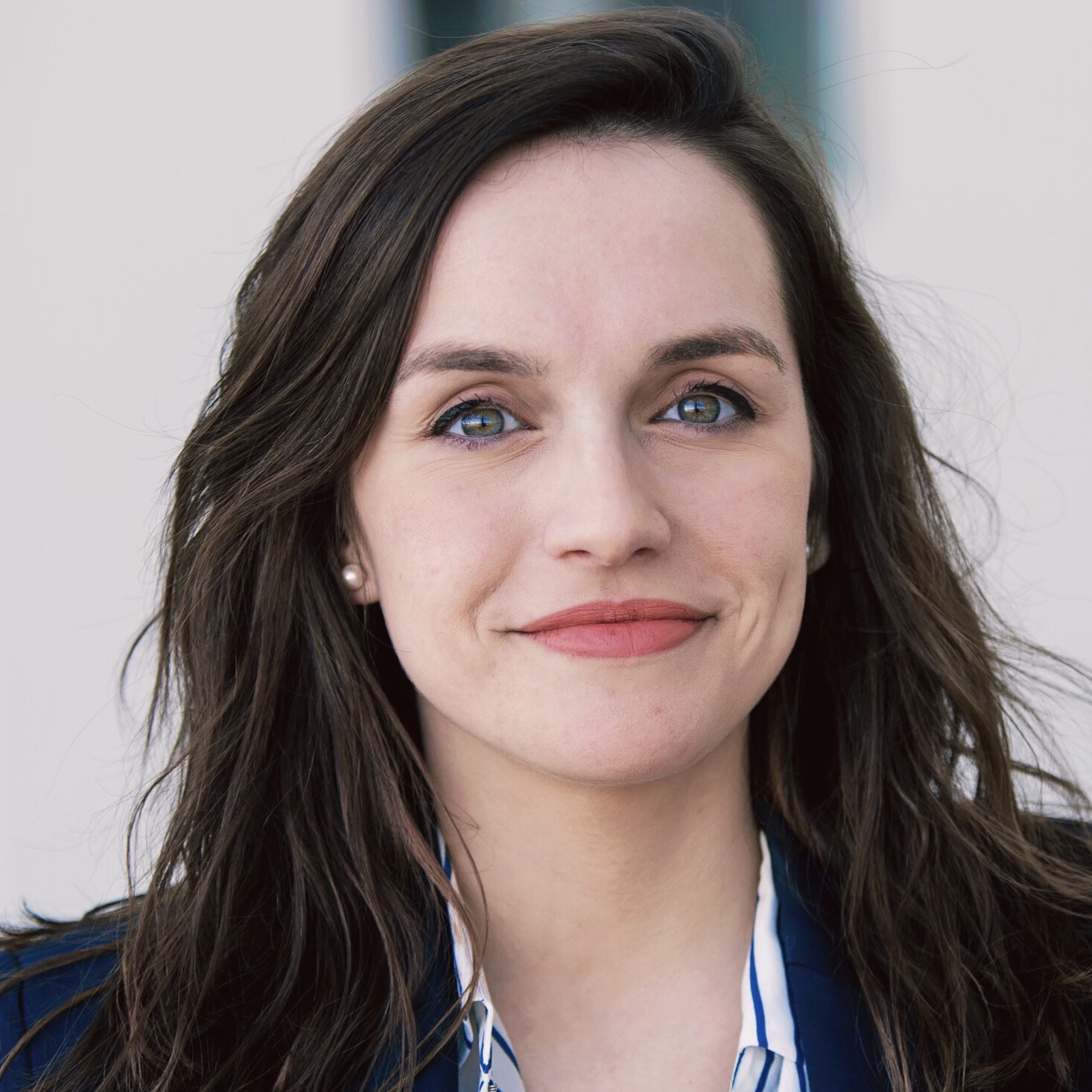 Sara is an enthusiastic Chemical Engineer with a passion for sustainability, innovation and design. She comes from a small and cosy city in the north-west side of Spain: Santiago de Compostela. Currently, Sara is an Marie Curie Early Stage Researcher (ESR) for the InnovEOX project at KU Leuven and under the supervision of Prof. Dr. Raf Dewil. In particular, she is ESR1 focusing on developing optimized process conditions for the in-situ generation of sulphate radicals and subsequent organic degradation of emerging contaminants in water.